Latest Deals in Trailers
Remains until the end of the offer
View All
Our Good Customers
Here's what our awesome clients says about our award winning service and customer support.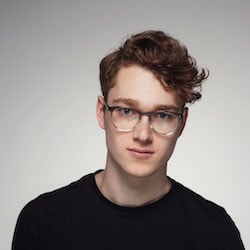 Tina Mcdonnell
Bounverse Co-Founder
I can confidently say that they are the best in the business when it comes to auto parts and lubrication. Their wide range of products, coupled with their excellent customer service, makes them my go-to supplier.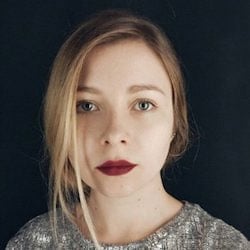 Jessica Lindström
Sales Manager
Their staff is knowledgeable and always willing to go above and beyond to help me find the right parts for my clients' vehicles. The quality of their products is outstanding & I look forward to continuing to work with them in the future."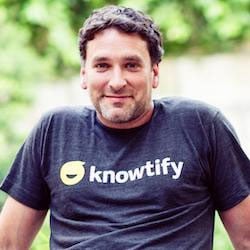 Teresa Holland
Business Manager
ProDepot's online store is easy to navigate, and their shipping is fast and reliable. Overall, I highly recommend ProDepot to anyone in the auto industry. They are a reliable and trustworthy supplier.
Brands We Work With
At ProDepot, we understand the importance of having reliable and high-performance auto parts. That's why we offer a wide range of products from leading manufacturers.